AMAC Customs & Logistics can handle all your sea freight needs – direct or transhipped schedules available, including cost-competitive air/sea combinations, with a flexible range of services offered at each origin and destination.
Our clients benefit from our strong relationships with all shipping lines, allowing a solution to be found for any consignment. Equipped with an extensive agent network and cutting-edge technology, we provide seamless sea freight logistics solutions to connect Australian companies to the world to aid their business growth, including the provision of an online 24/7/365 portal for import and export express courier bookings, allowing us to service any sea freight related requests.
Look to expand your existing market to other countries with our equally excellent air freight and international supply chain management services.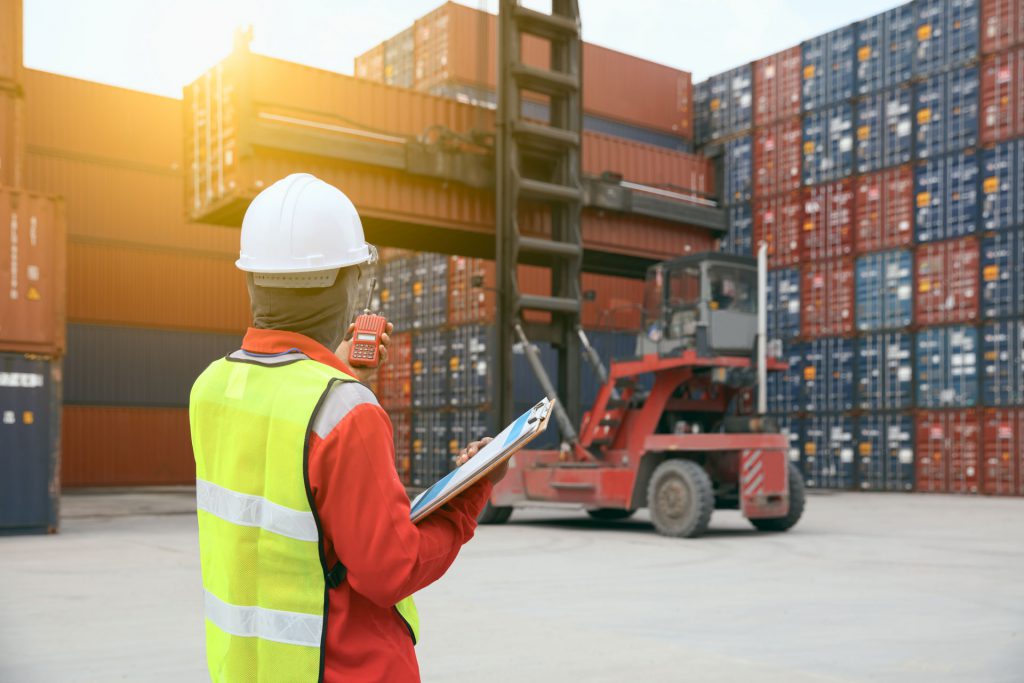 Get in touch to know more about our sea freight services and hear how we can help your business grow.