AMAC Customs & Logistics can handle the complex tasks involved in global trade compliance by providing in-depth reporting, advice and analysis of all consignments on a recurring or ad hoc basis.
Essentially, smooth trade operations are only possible when you can identify and solve all compliance issues in a timely manner. Compliance is one of the most complex aspects of international trade. Every country has a unique set of laws and regulations that apply to international transactions conducted in different industries and sectors of the economy.
This requires in-depth research and monitoring of political climates on a global scale to ensure compliance with all required stakeholders in our clients international supply chain.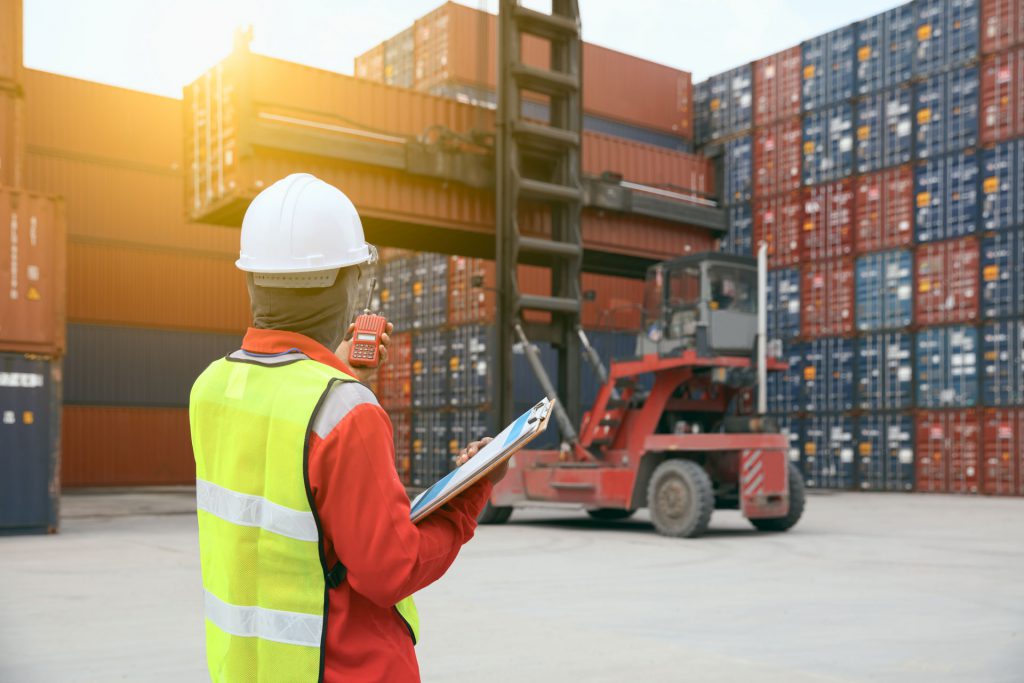 Get in touch to know more about our global trade compliance services and hear how we can help your business grow.