Globalisation has paved the way for a plethora of business opportunities for Australian companies to move beyond geographical boundaries.
However, value and supply chains are complex and sensitive, and must be ready to adapt to changes on all sides, otherwise they can not ensure high value to their stakeholders.
AMAC Customs & Logistics are experienced in analysing value and supply chains, identifying weaknesses and strengths, and executing a supply chain management strategy to suit any client, helping them create value by reducing costs, improving efficiency and delivering the product at the right time, to the right place and at the right price point.
We are proud of our comprehensive air freight and sea freight services that allow us to provide fully integrated international supply chain management services, which in turn provide value to clients to help their business grow and achieve their strategic goals.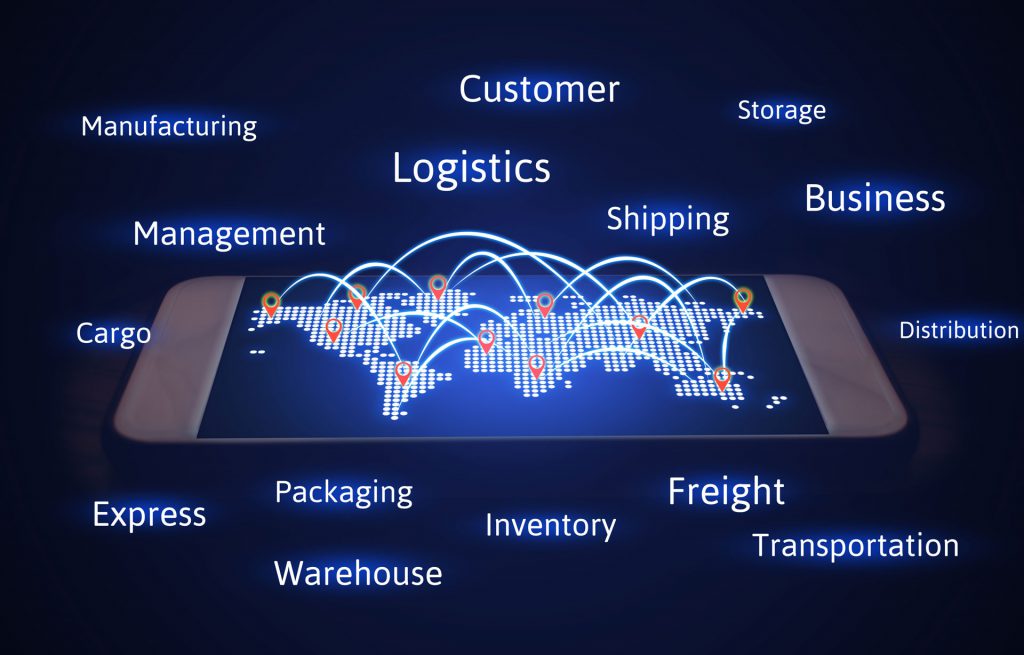 Get in touch to know more about our international supply chain management services and hear how we can help your business grow.