While our global connectivity, professional skillset and accumulated experience are great assets, we operate in an industry that demands impeccable customer service.
Our primary focus at all times is our clients best interests – taking the time to sit down or video chat with them to investigate what they need from AMAC Customs & Logistics in order to reach their own business goals is a key step towards ensuring our service remains focussed on a return on investment for all clients while increasing our clients competitive advantage. We know each of our clients by name, not a number, and further strengthening these relationships drives us to exceed our clients' expectations.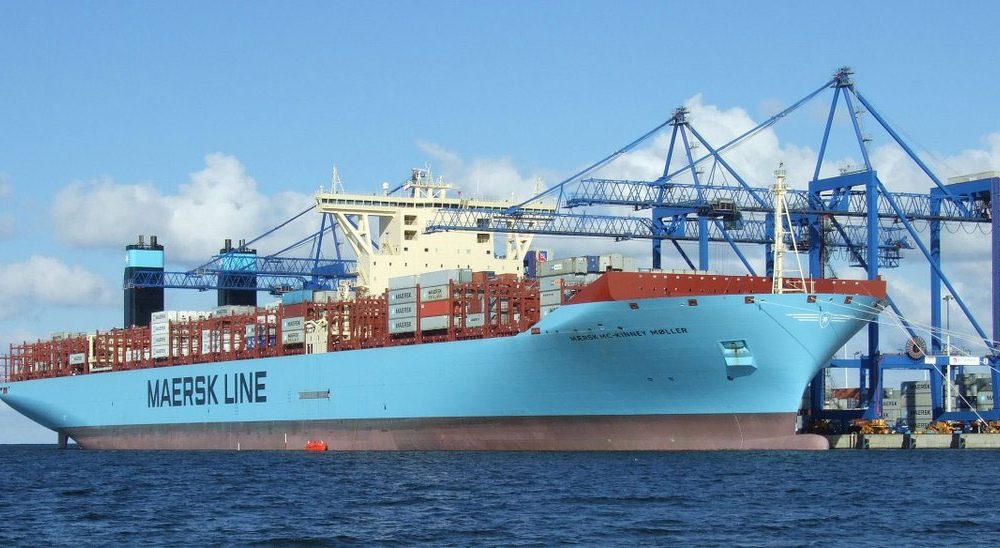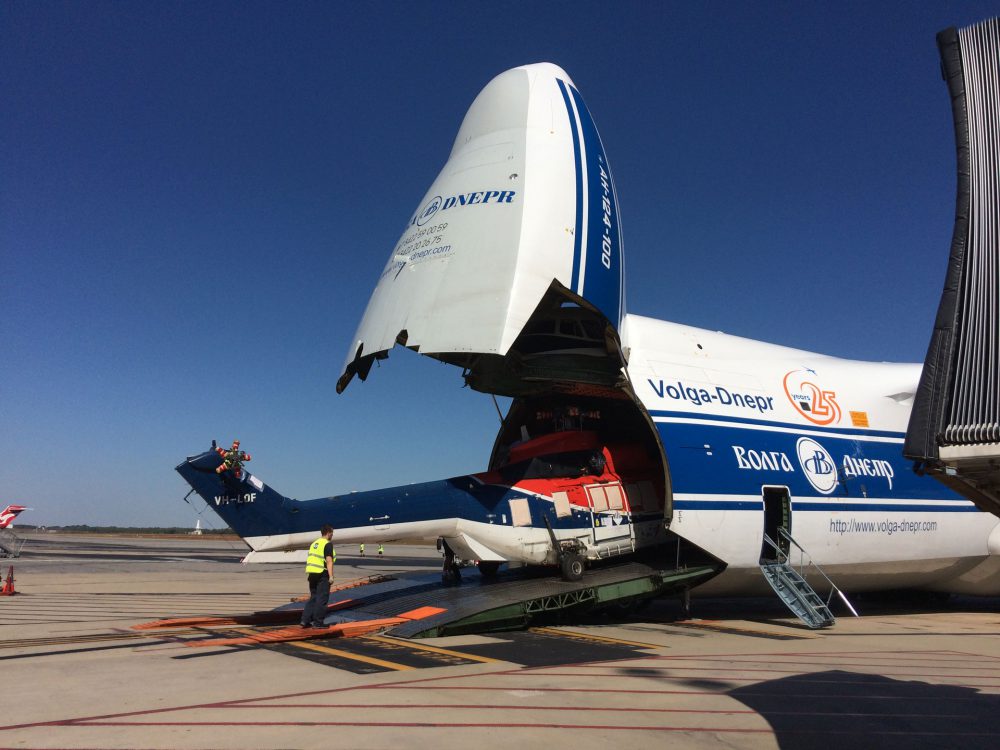 As a trusted international freight forwarder, we go to the lengths that others won't in order to move what others can't, while our combined 35+ years of industry experience and on-going training help to save you time and expense as well as the legal problems that may arise doing it yourself.
We negotiate with service providers to get the best rates available, with full written quotes available prior to shipping for budget forecasting and peace of mind.
By leveraging cutting-edge software solutions, we can integrate our experienced team seamlessly into our clients' business to manage a bespoke and competitive freight solution for every client – big or small, frequent or one-off – a one-stop Customs and logistics solution.