The rapid and safe transfer of materiel from supplier to airport/wharf and on to remote bases around Australia is essential for our clients to support ongoing deployments to onshore and offshore facilities; to respond effectively to search and rescue (SAR) situations; to provide emergency medical services (EMS) to our regions; and to support defence deployments in Australia and overseas.
Our experience allows logistics decision makers to gain expedited delivery times resulting in significant savings, improved readiness and operational flexibility. AMAC Customs & Logistics are experienced and skilled in the movement of aviation, aerospace and defence cargo between onshore, offshore, overseas and Australian facilities.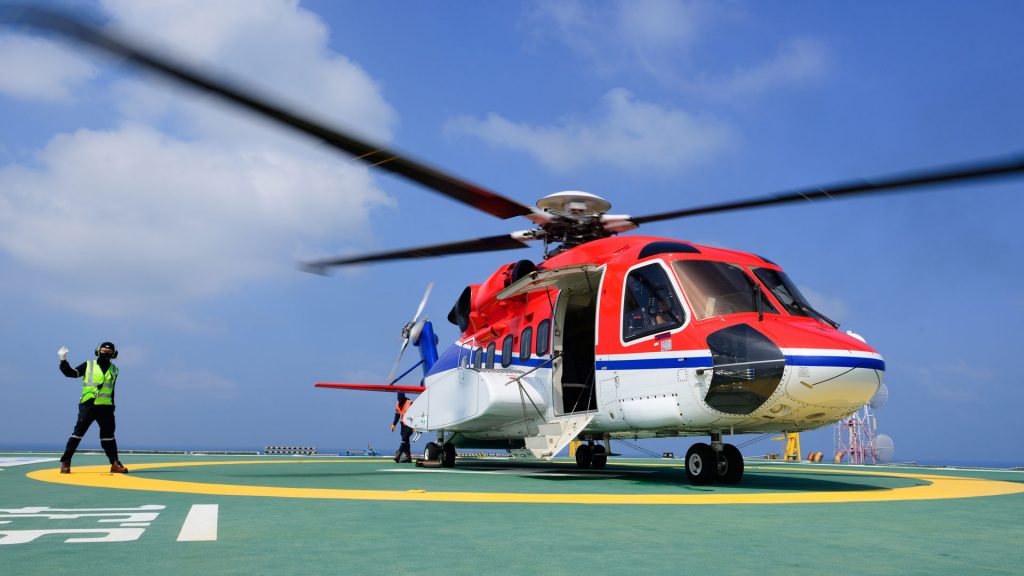 Get in touch to know more about our aviation and defence services and hear how we can help your business grow.